Lightweight and for active hounds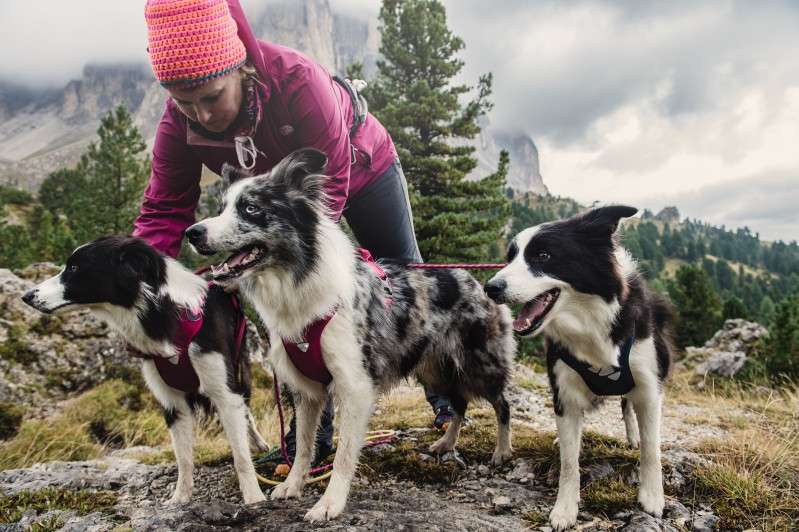 Very light, very strong, very stylish.
The Hurtta Active Harness is the most popular harness we supply to our customers. Why?

Being very soft, supple and comfy for your dog the Active Harness is tough and rugged for even the most adventurous hound out there.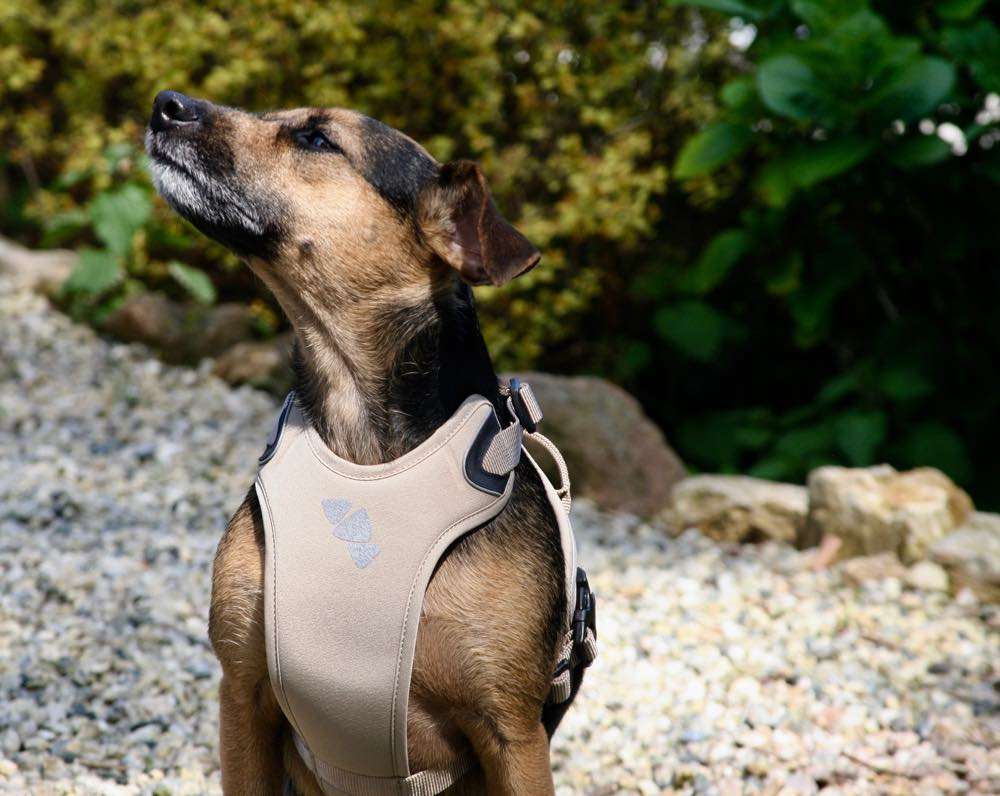 The breast plate is wide, well padded and airy to allow for a comfortable fit affording your dog plenty of room to move effortlessly on walks.
Highly adjustable chest and neck straps allow for a very personal fit to your dog meaning comfort and effectiveness.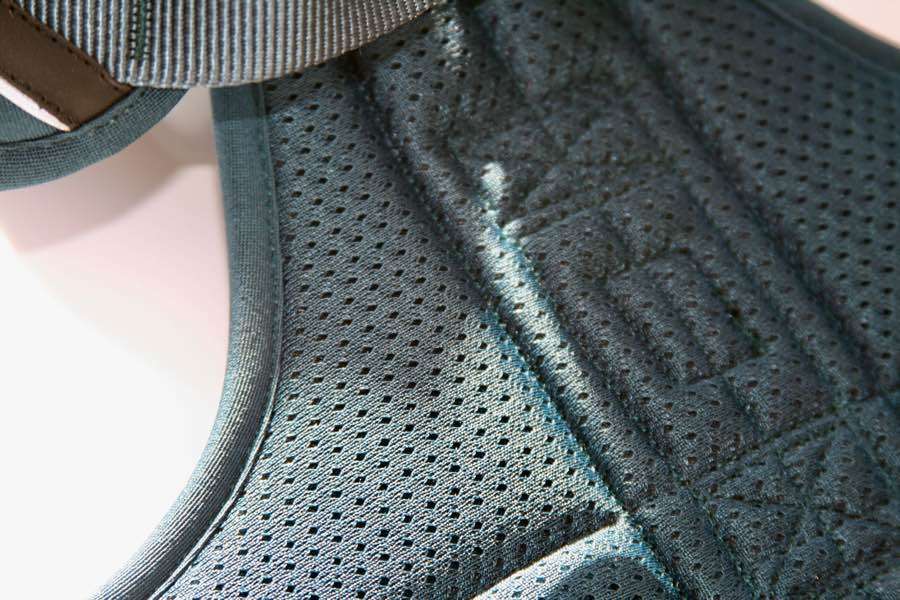 The inside of the Active Harness is a lovely, light, breathable mesh lining designed to keep your dog happy and comfortable even on demanding walks.
Nylon straps keep the harness in place without distracting your dog when he's doing his thing.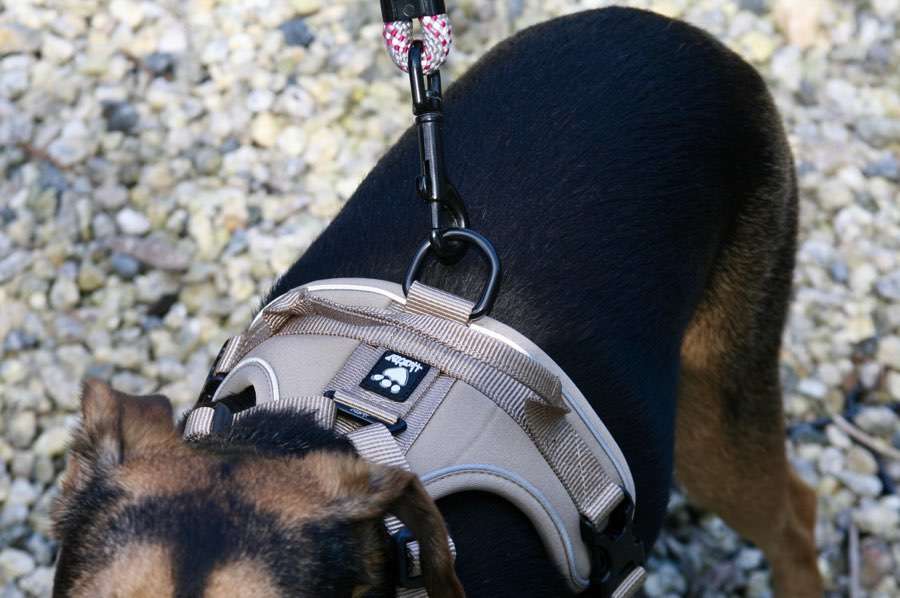 The lead attaches to a thick but light steel clip that we feel is unbreakable.
Need quick control? Make use of the ergonomic grab handle at the top of the harness. Useful for traffic control or if you need to keep your dog close when another dog bounds by.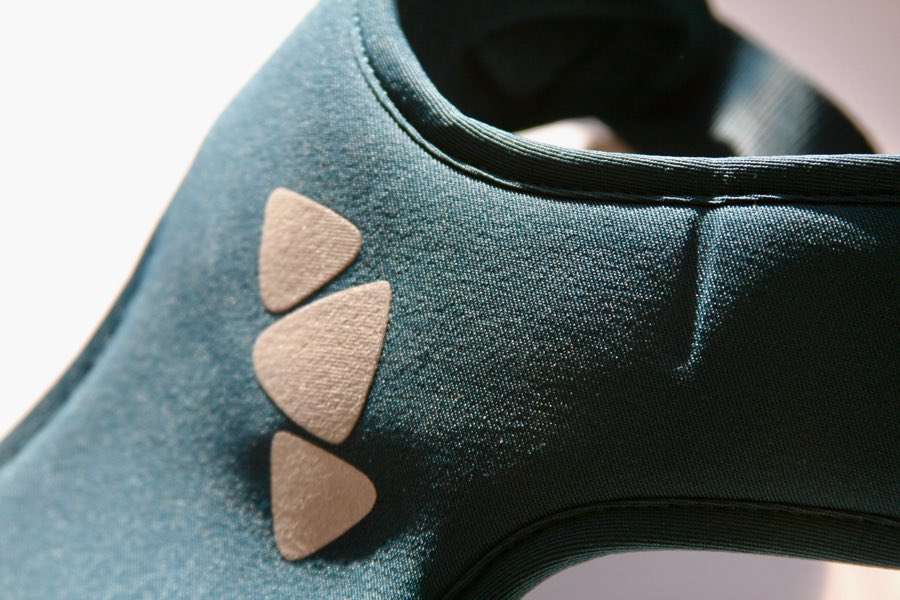 Reflective patterns helps keep your pooch seen in low light conditions.
The outer shell is featherlight but can take quite a lot of punishment in the field from bushes and brambles.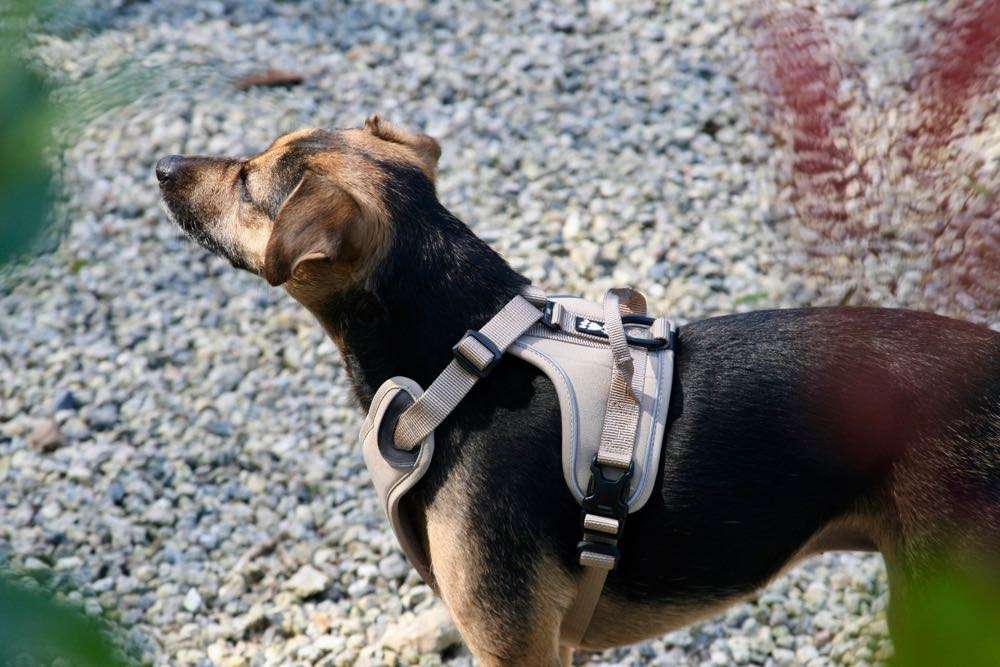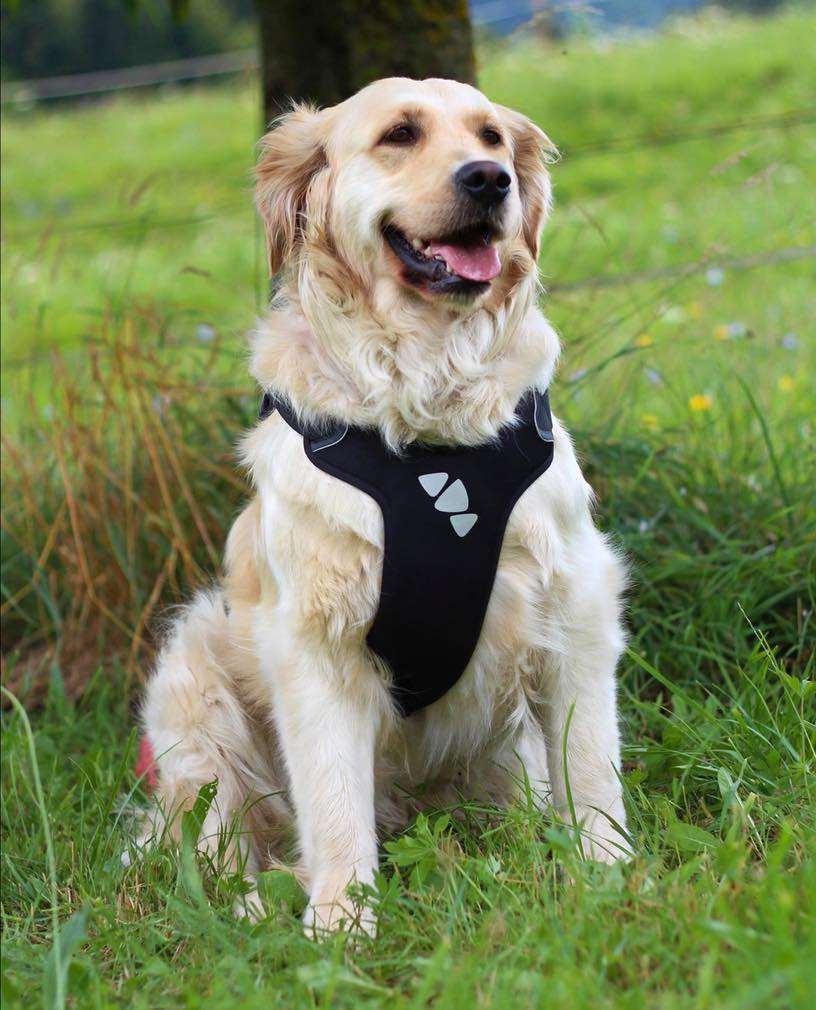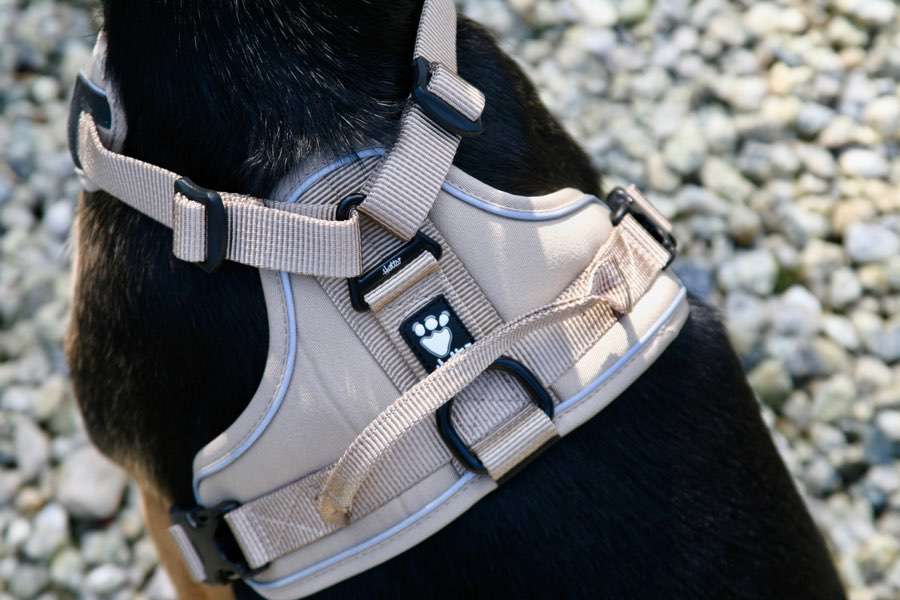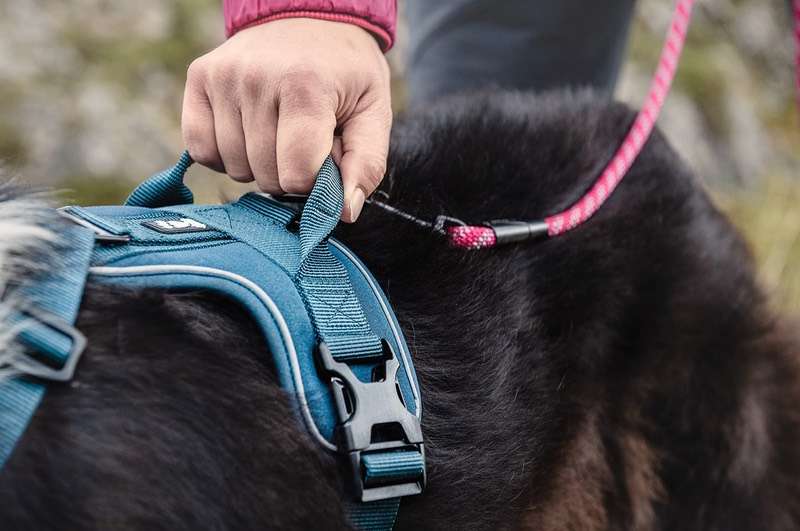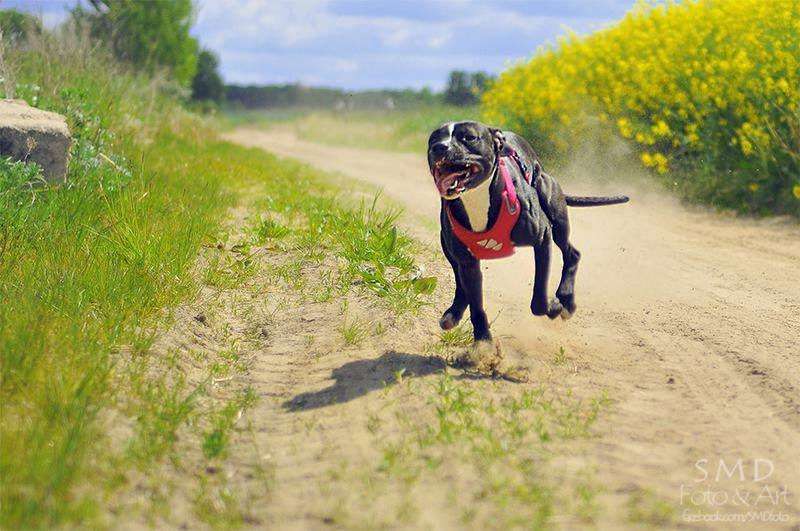 Why buy from Active Hound?
Who else will provide support to you and your purchase 2 or 3 years down the line? The answer is virtually no one in the canine world other than Active Hound. If that wasn't enough, we deliver your goods to you faster than the competition via Royal Mail® Tracked Services.
Back to top