For the rain | All year round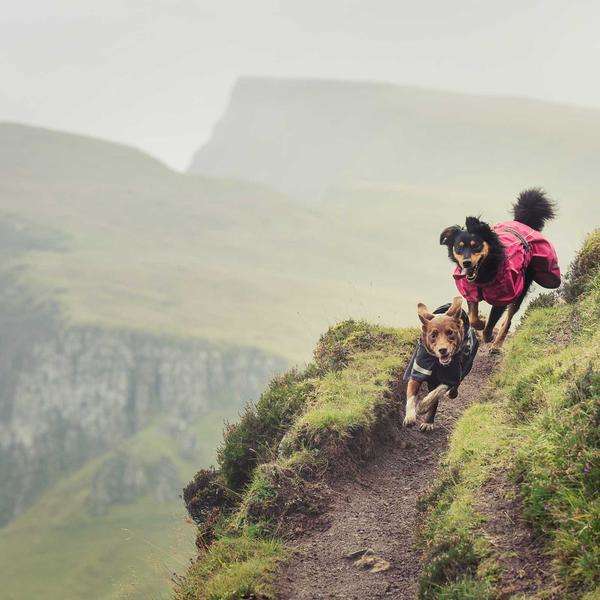 This is an all year round, dog rain coat with an opening for a harness.

Designed for demanding weather conditions in the outdoors, the Hurtta Torrent Coat is a hardy and durable rain coat for dogs that's up to the task of an active hound.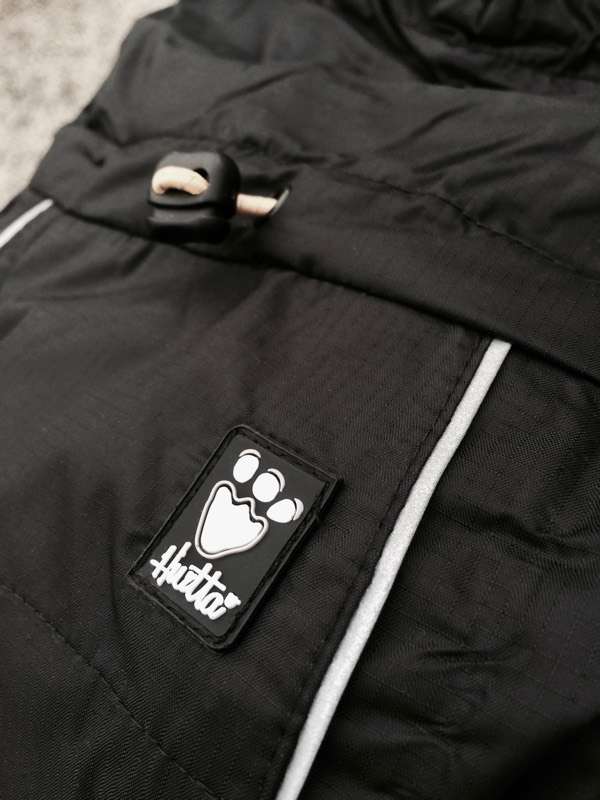 The exterior shell is coated with Hurtta's patented and waterproof Houndtex® layer preventing the slightest drop of water reaching your dog's body.

3M reflective trim keeps Fido visible in low light conditions and adds a stylish finish to the Torrent Coat.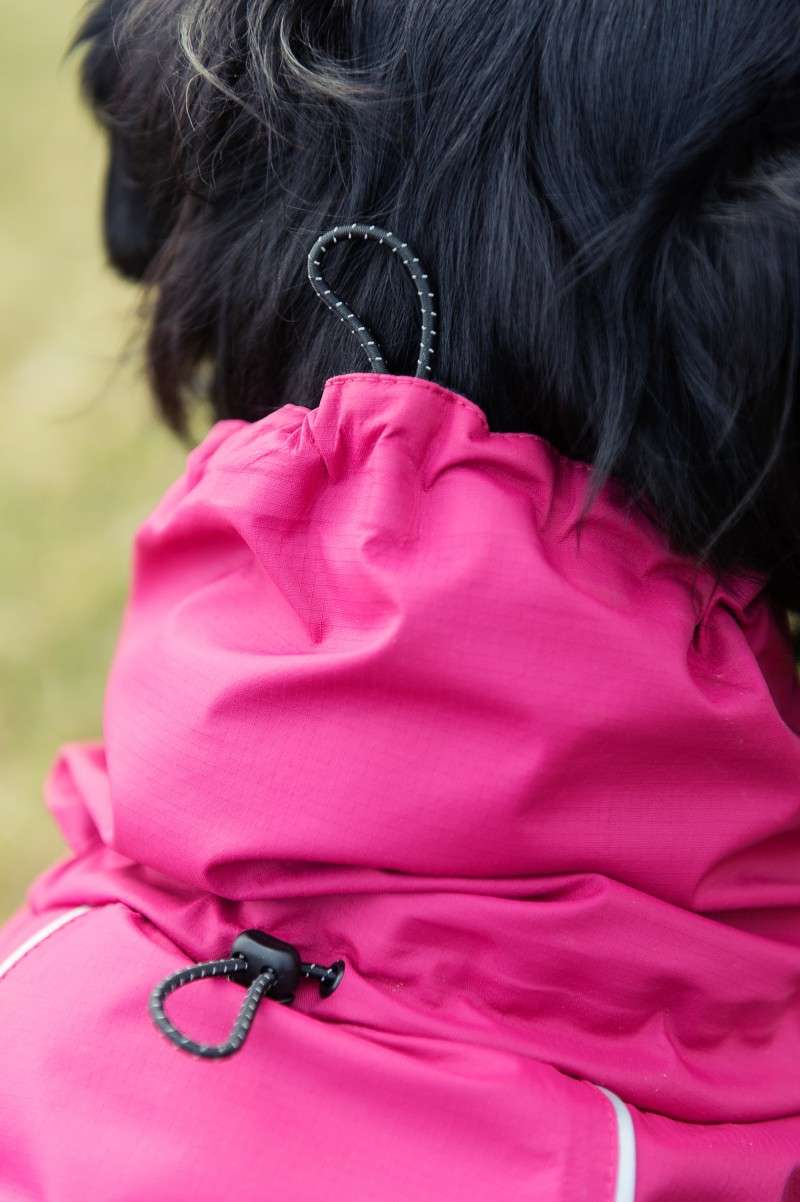 Keep Fido warm with the high neck that can be adjusted in two places to keep out the wind and the rain.

Flaps at the rear can be closed by the press studs if you are unlucky enough to be caught out in a surprise storm. For normal walking, keep these open to avoid toilet accidents.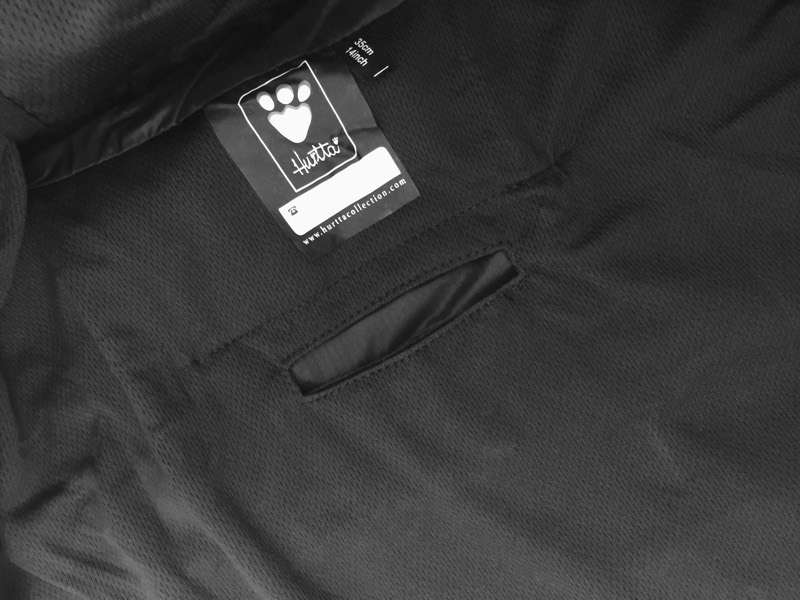 Inside the Torrent Coat is a light, breathable mesh lining designed to dissipate moisture to avoid that wet dog odour.

Designed for comfort and practicality whatever the weather conditions are where you are.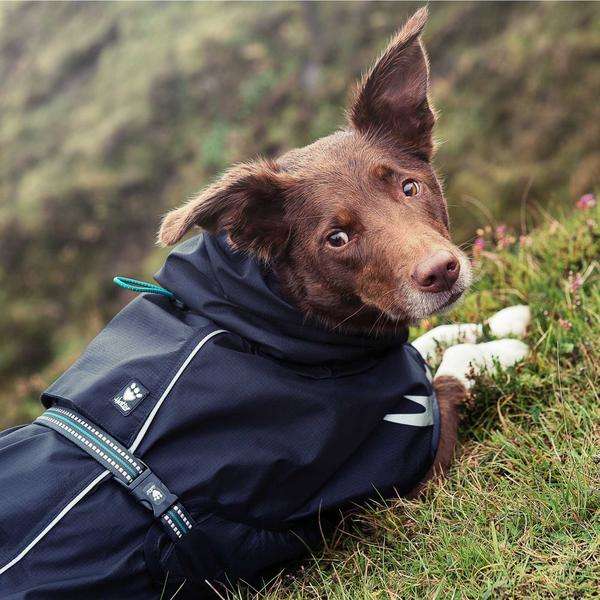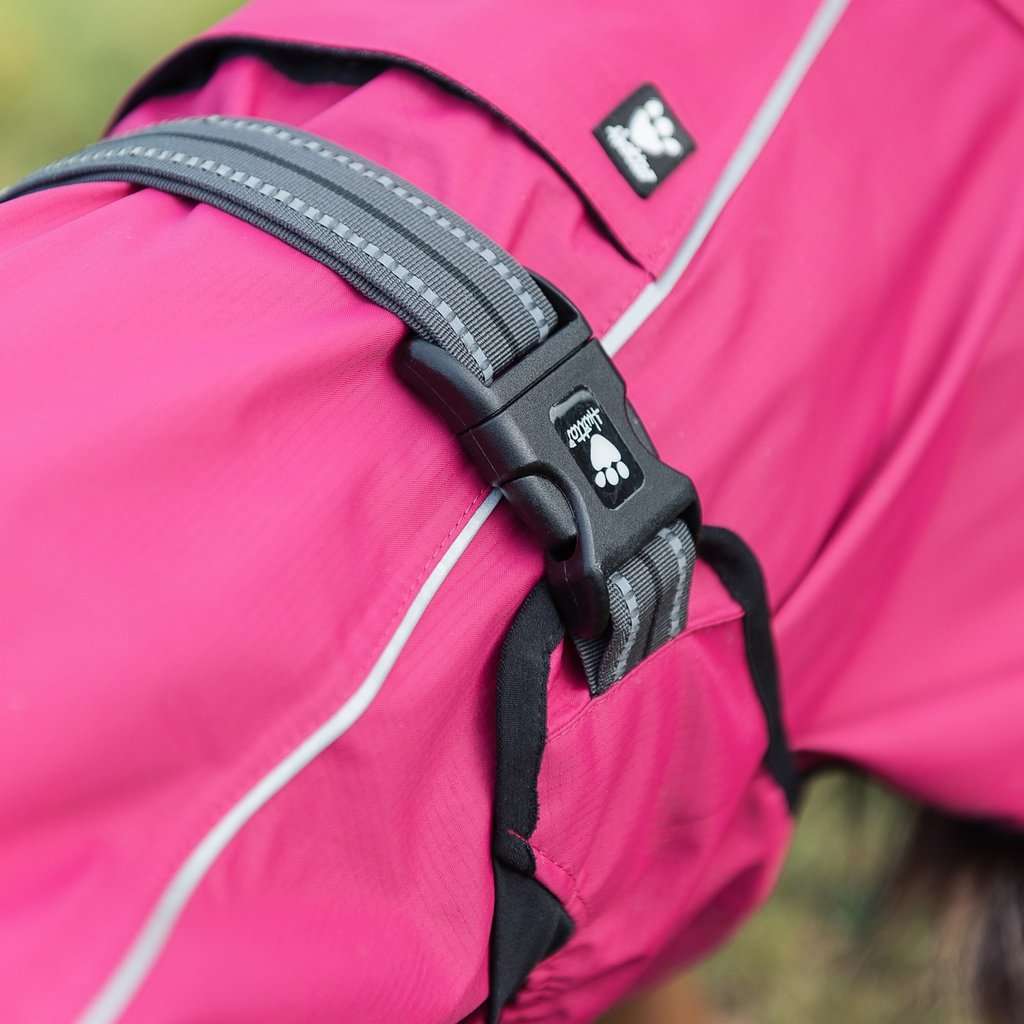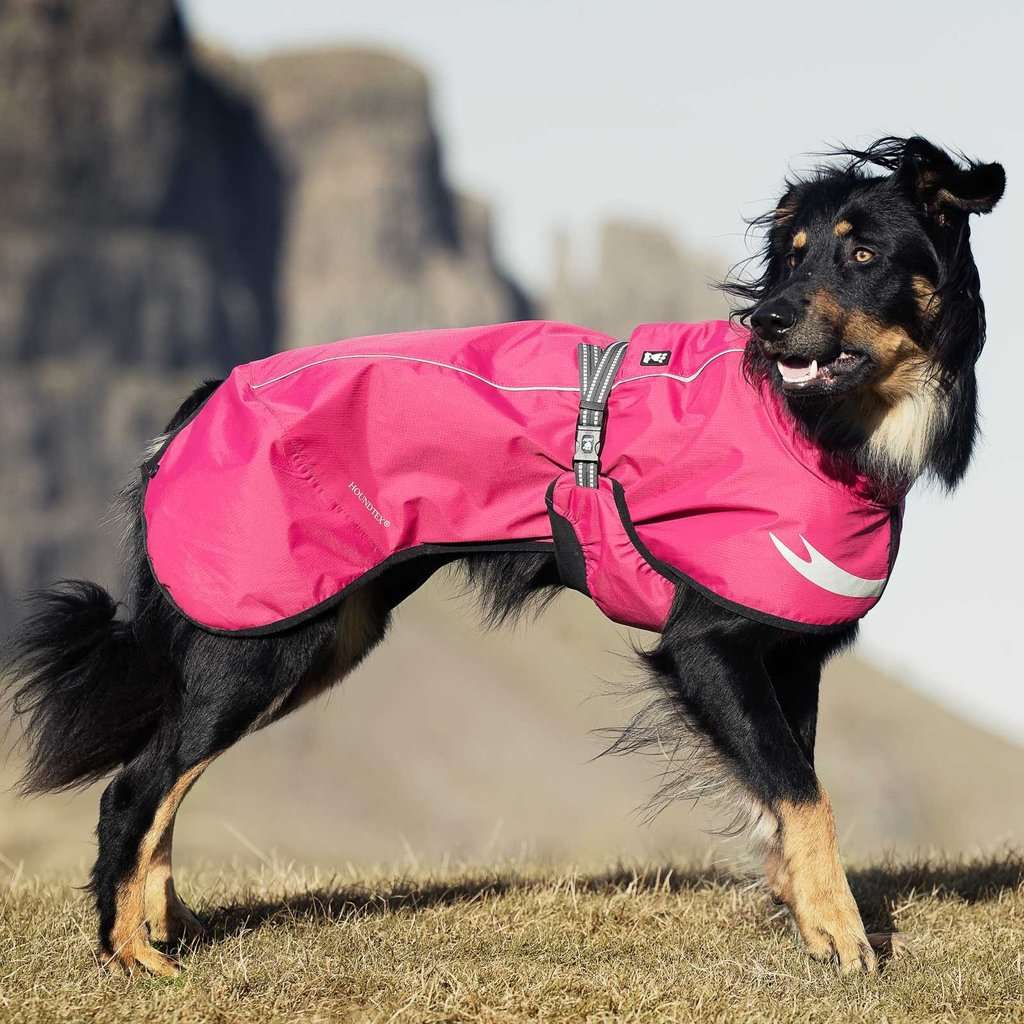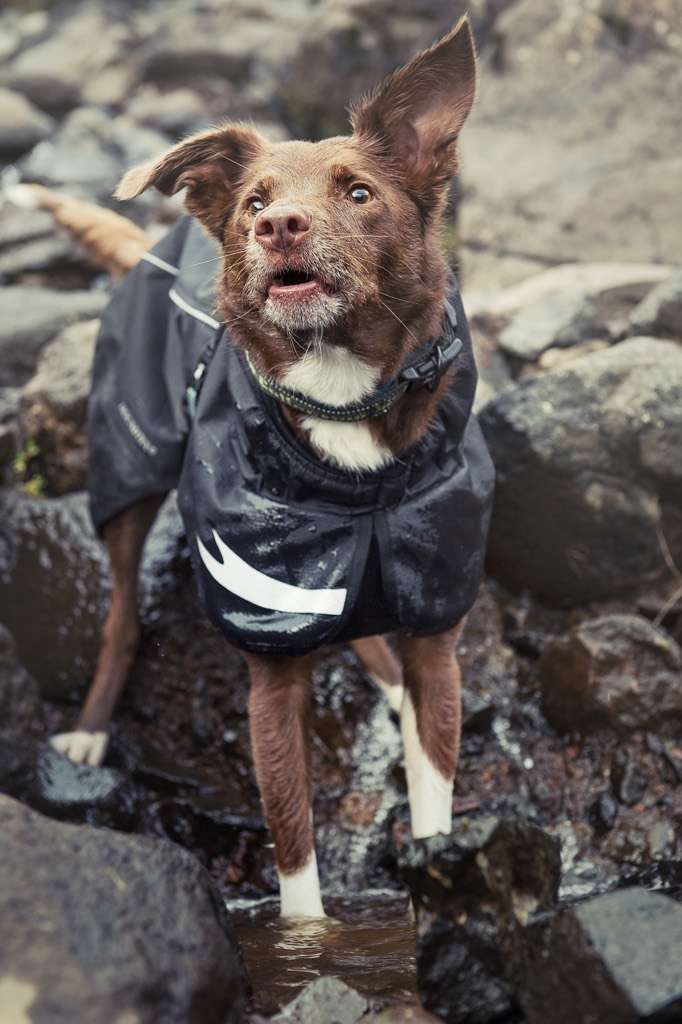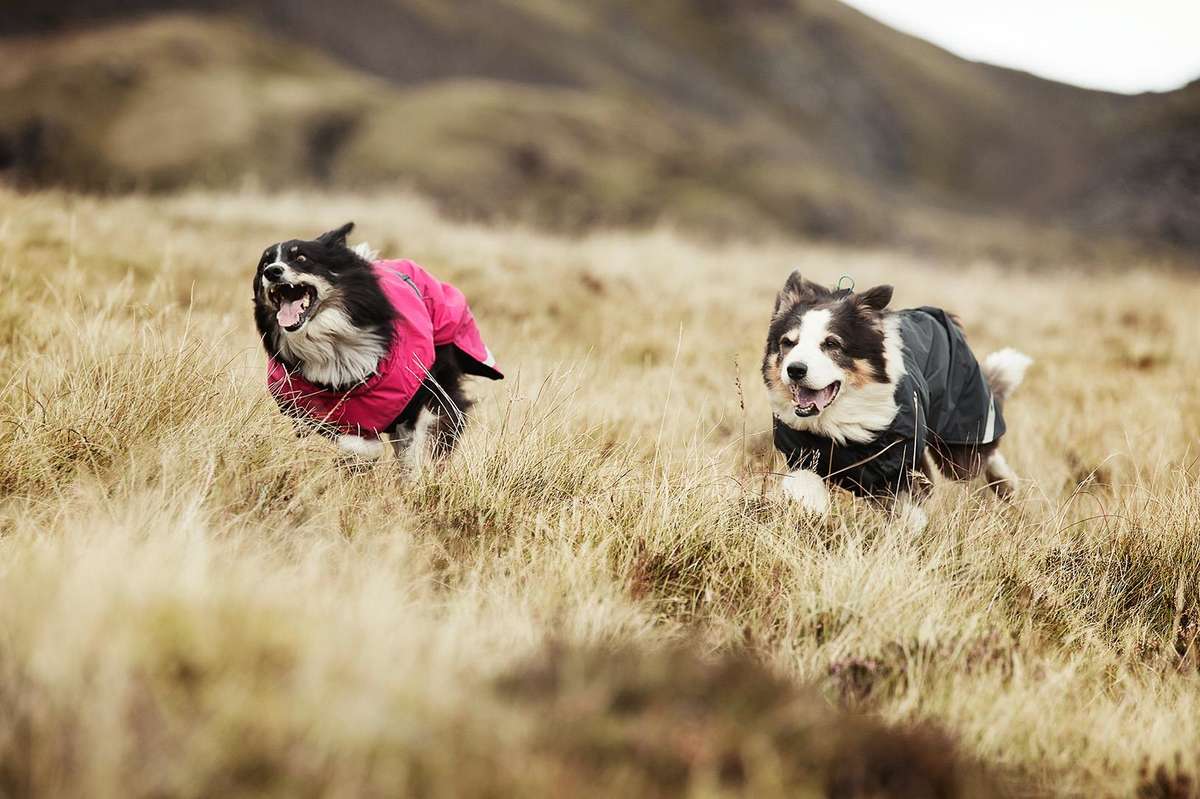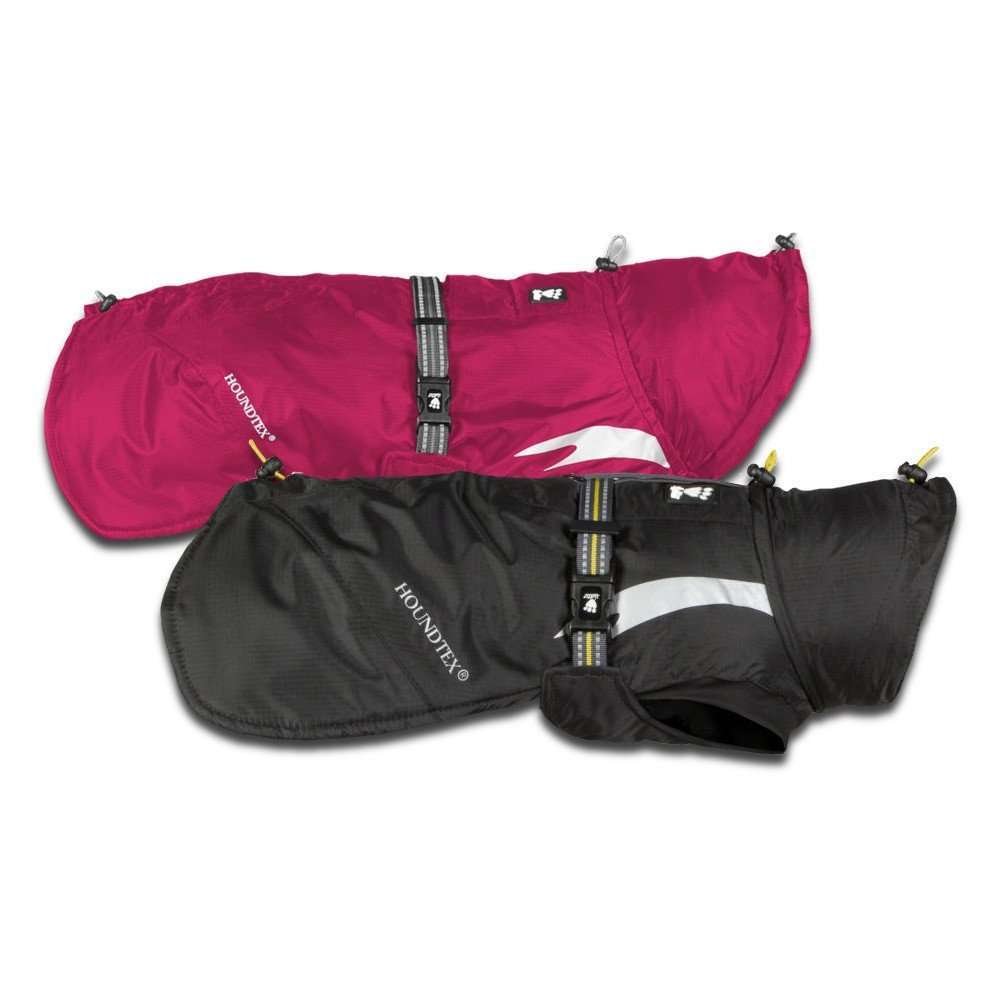 Need the same thing but warmer?
Light, waterproof, insulated for winter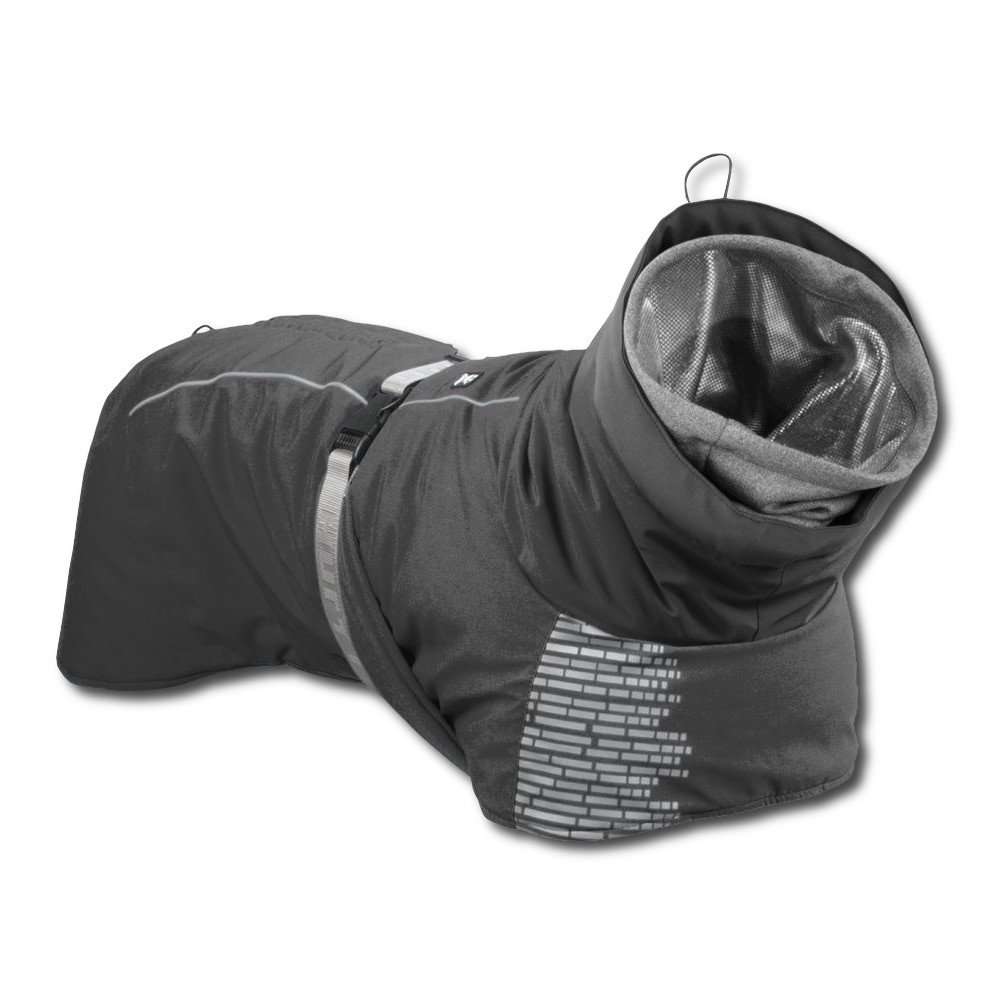 Need something seriously warm?
Rugged, tough, very warming for harsh winters
We will always look after you...
Active Hound stands by its products and so we shall always stand by you. If ever your purchased products develop an issue or if you ever require help, need advice or are seeking care tips then we are here to support you with your purchase by phone or by email.
Back to top